Posts: 3,609
Blue Thumbs Gaming
Super Stickman Golf 2: The Hats.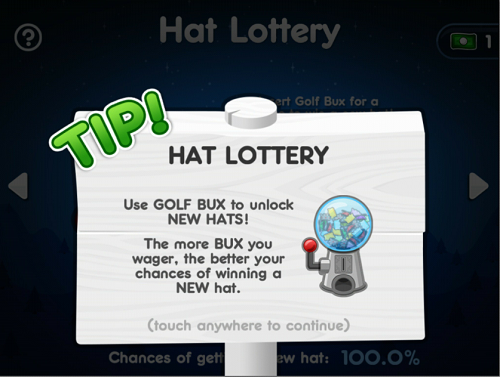 Ah Hats, apparently a stack of hats to unlock and play around with is every gamers dream.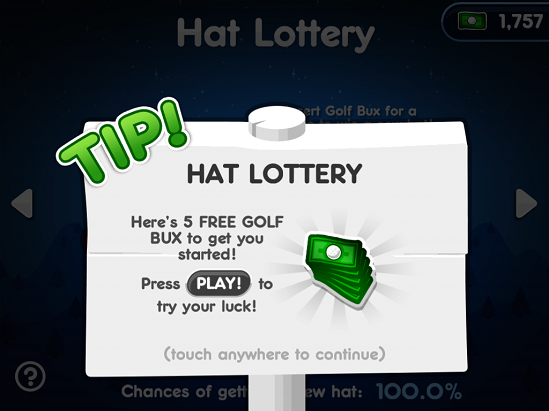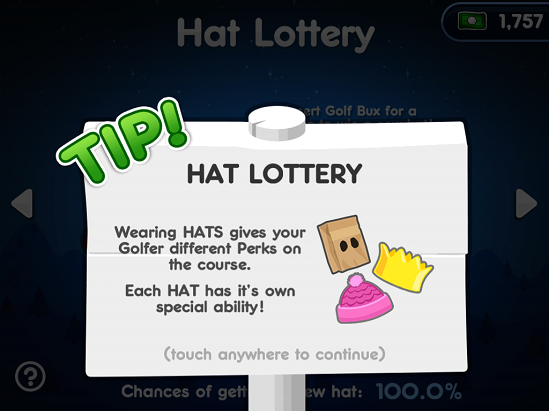 I find the whole thing rather annoying but that's just my opinion and I was happy enough to blitz through unlocking them all thanks to the Pro Shop before I had hit a single ball.
"Wow man. You're the greatest kangaroo blooded ninja I've ever cyber met."
"a lot of strange people playing this game but you're a special one..."
Lunartic on Facebook Twitter Everyplay YouTube Badland Forum Blue Thumbs Gaming