Posts: 3,609
Blue Thumbs Gaming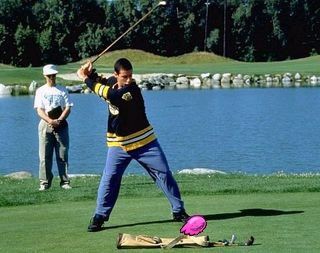 Posting your own "Dumb (but fun) Challenges"
I don't have a very good imagination at the best of times, so if anybody wants to jump in with their own challenges go right ahead.
GUIDELINES
- If your challenge is for a particular theme, course, or powerup, please name and number your challenge accordingly.
- Include a set of rules to go with your challenge.
- In some cases it's a good idea to include various levels of challenge achievement (KABOOM finish etc.).
If you just have a general idea for something, let us know about it in this thread and we can work on it.
"Wow man. You're the greatest kangaroo blooded ninja I've ever cyber met."
"a lot of strange people playing this game but you're a special one..."
Lunartic on Facebook Twitter Everyplay YouTube Badland Forum Blue Thumbs Gaming